Electronic Health Record (EHR) considerations for VAXELIS
When transitioning to VAXELIS here are some important considerations for your practice.
To begin administering VAXELIS, ensure that the product is available in the electronic health record (EHR) system.
If VAXELIS is not yet available in the EHR, you or your staff can add it manually. This will allow for a timelier transition to VAXELIS while maintaining accuracy in patient records.
---
To learn how to manually add VAXELIS to your EHR system, refer to your internal or external EHR support resources.
Keep in mind that EHR security privileges tend to vary depending on practice size. The below list may help you determine who, among your staff, is most likely able to manually add VAXELIS:
Small practice — the physician or practice administrator.
Mid-sized practice — system administrator, nurse, or any EHR super user.
Large practice — an IT staff member, clinical manager, or system administrator.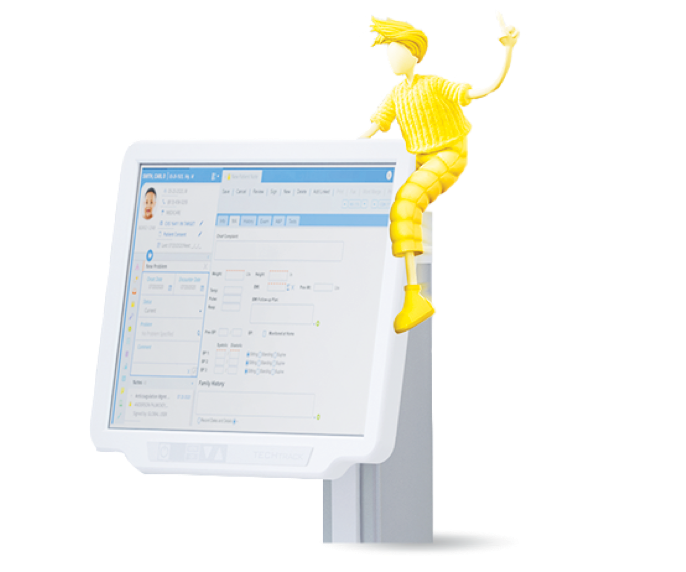 Additional topics to explore