Storage and handling information
Here are some key things to keep in mind when storing VAXELIS.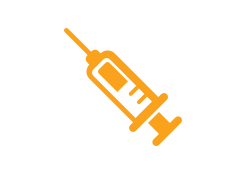 VAXELIS is supplied in a single-dose vial in packages of 10 vials or in a single-dose, prefilled syringe in packages of 10 syringes.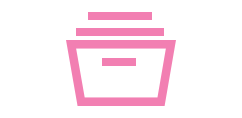 Store at 2°C to 8°C (36°F to 46°F).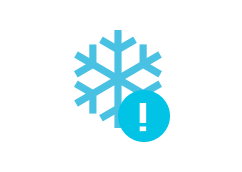 DO NOT FREEZE VAXELIS. Product that has been exposed to freezing temperatures should not be used.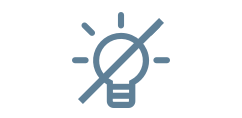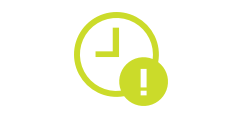 Do not use VAXELIS after the expiration date shown on the label.
Additional topics to explore